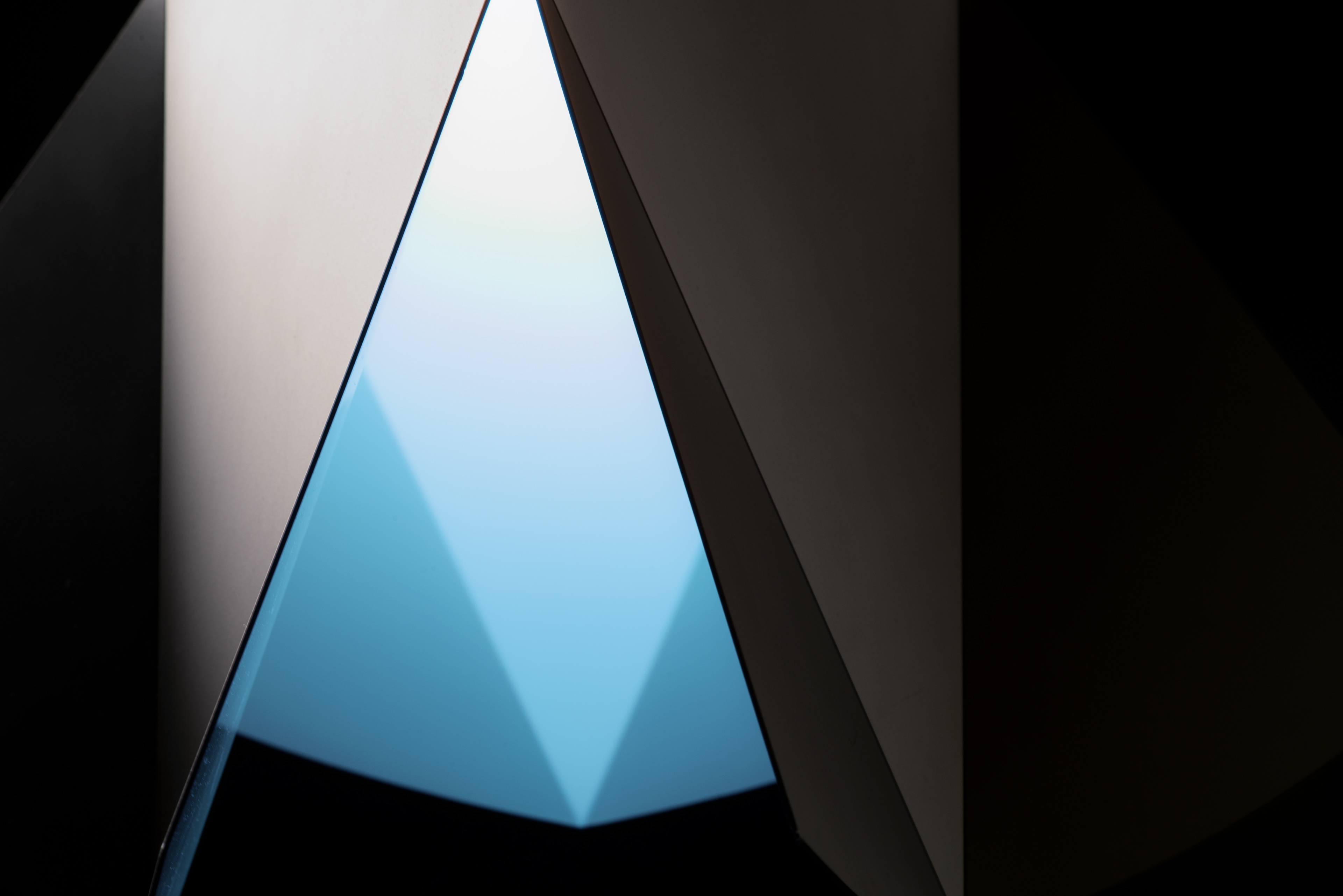 Ivan is a collection of Lamps, which is made from laser-cut bent sheet aluminium. It plays with the contrast of shapes, creating an interplay between light and colour.
It is made from bent, laser cut aluminium sheet and is powder coated.
No Sauna Exhibition / Milan 2016
The Ivan collection was designed for the No Sauna exhibition, which took place in Ventura Lambrate in Milan in 2016. It was a collective exhibition of a group of designers, who explored how to give furniture a fresh perspective by taking inspiration from people's characters.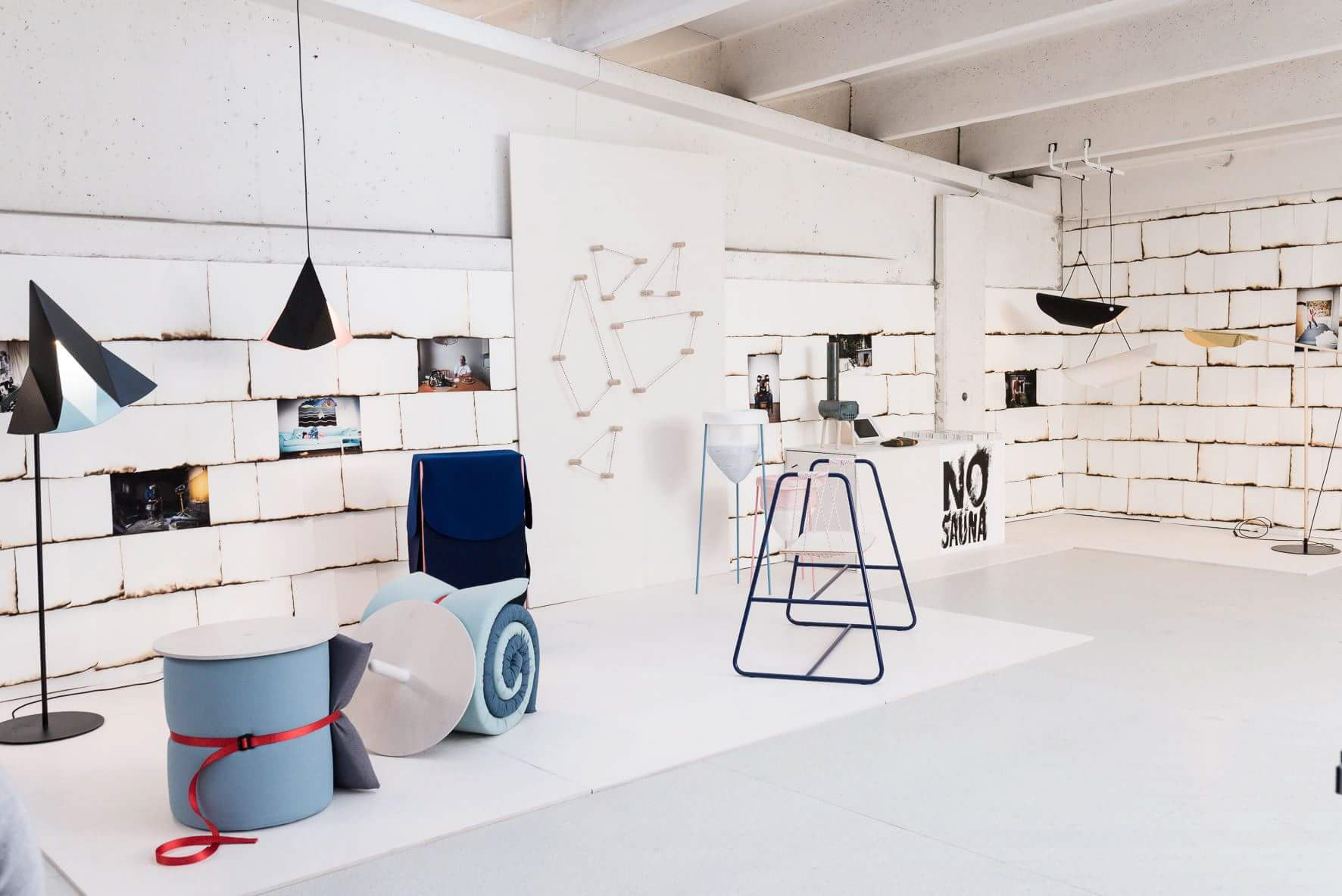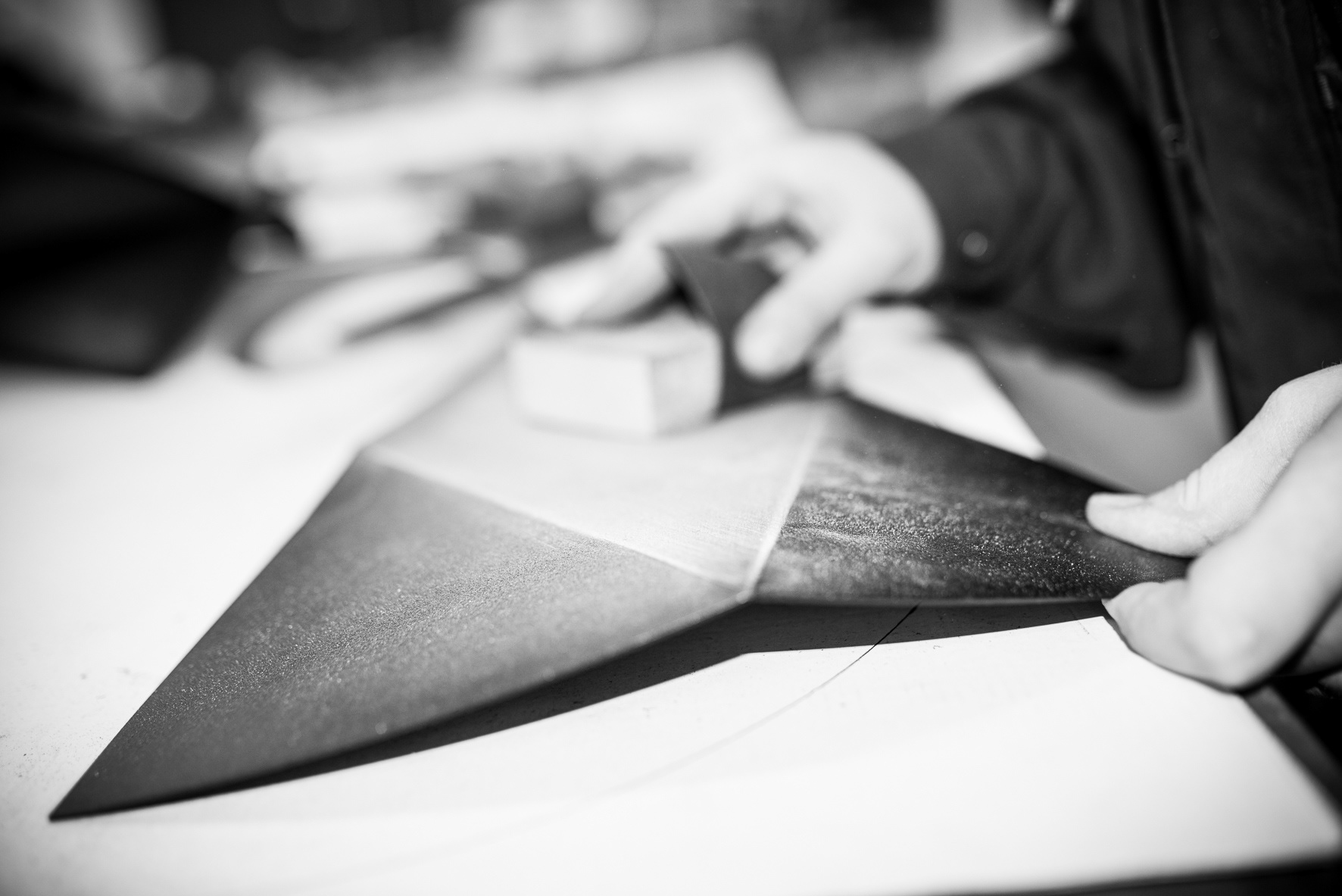 Process
The process was focussed on understanding how to bend aluminium similarly to paper.