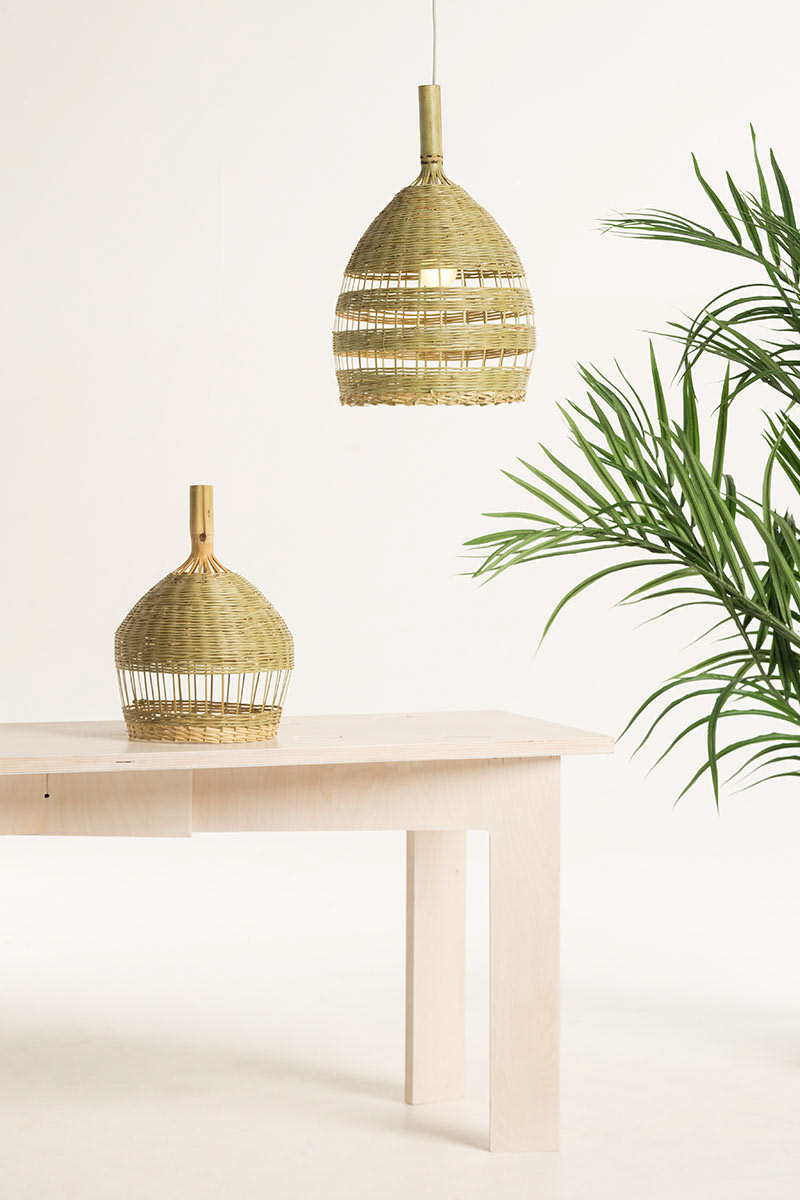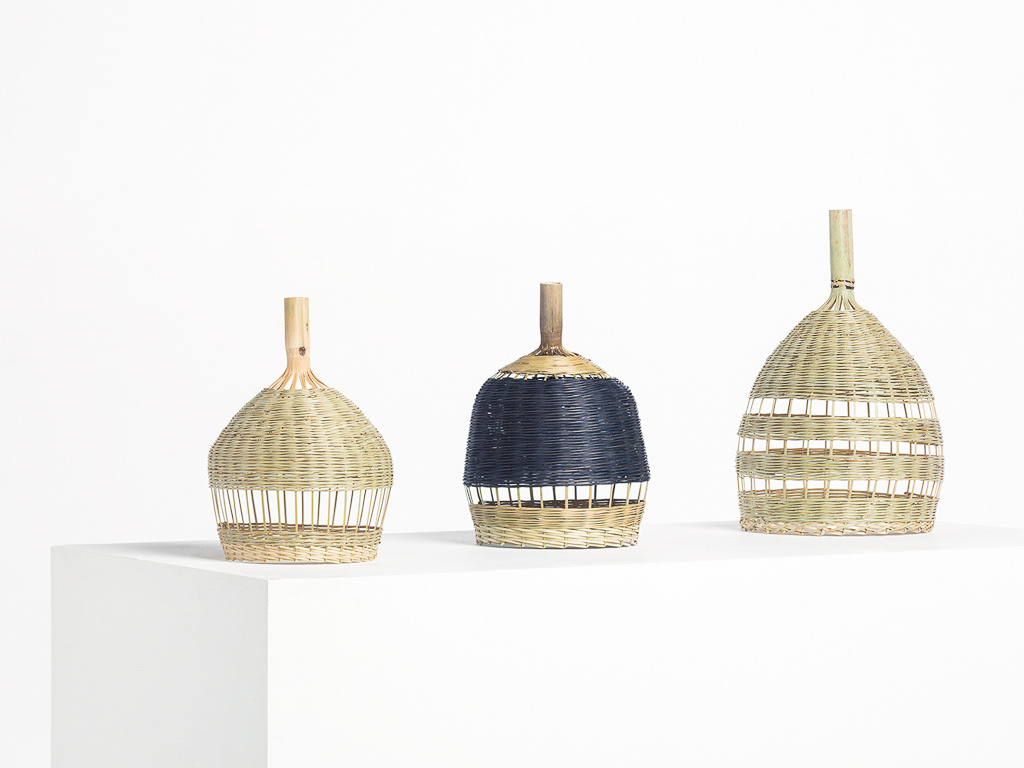 Indibuu was my graduation project at Lahti University of Applied Sciences and placed in Finland and Vietnam.
The Vietnamese Hmong minority has a long tradition of using natural materials for making tools and clothing for their everyday life. Currently the traditional crafts are at risk of being lost.
The goal of the project was to find ways to utilize the manufacturing techniques of the Hmong community, for commercial products, which could be produced within the community. Thereby the crafts could be preserved and also produce an income for the craftsmen.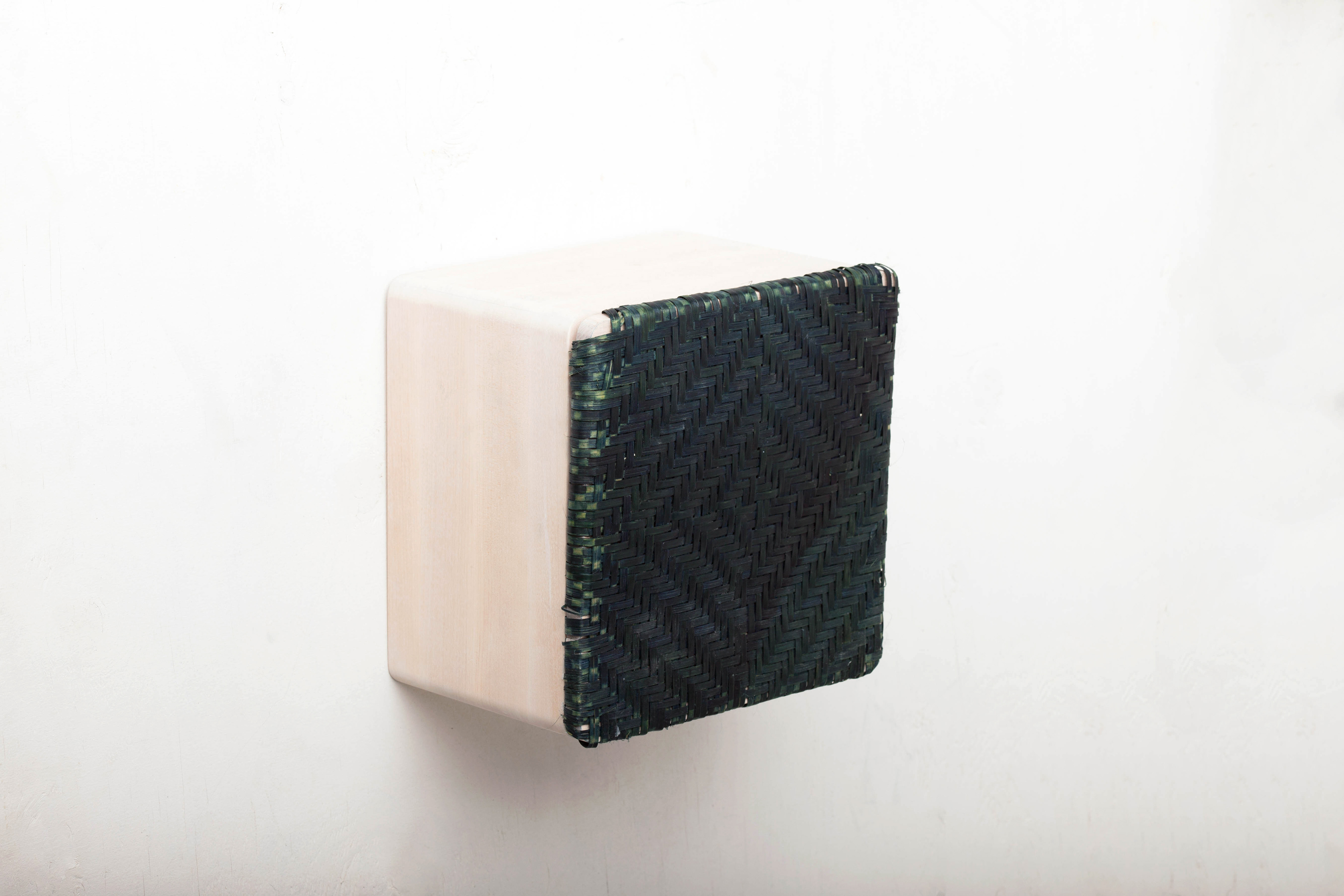 Process
The project was done in collaboration with craftsmen and the community of the Hmong minority in Southern Vietnam.